Our Mission Statement
Quality service at an affordable price. How many times is this statement heard every day, whether it is for a dry cleaner, computer repair, or a law firm? It is easy for a company to publish a statement to state they are the best in their field. It is much harder for that same company to back up that statement and do it consistently for a number of years. Now celebrating 10 years in business, our firm is consistently recommended by our clients to represent them in all aspects of immigration law and real estate transactions. Give us a call, and let us show you how we can resolve your issue with top notch service. Communication and customer satisfaction is our number one goal!!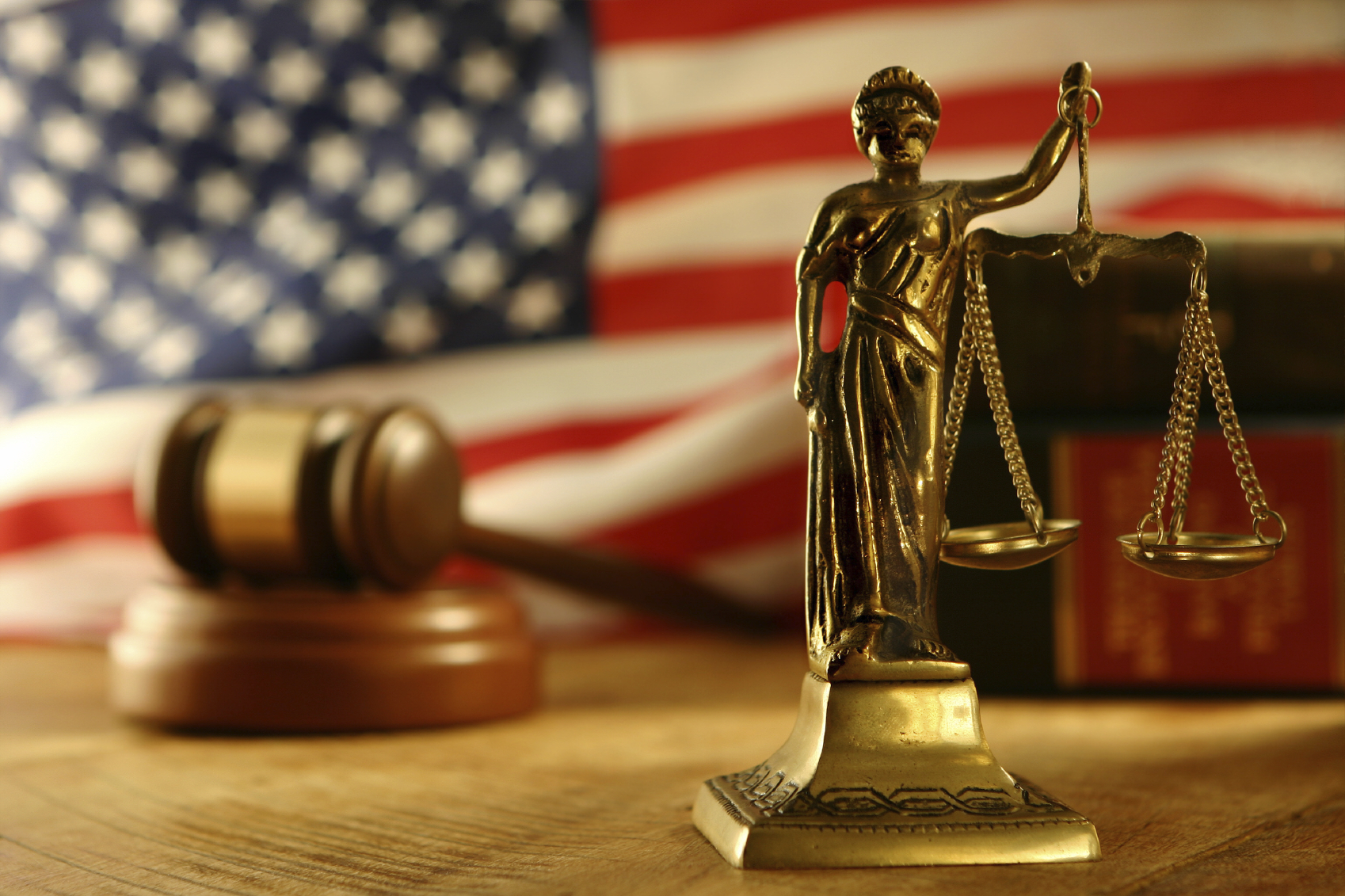 Book Your Appointment with Paturi Law
Whether you are an individual pursuing a new chapter in a different country or a business aiming to navigate workforce mobility, Paturi law firm is your trusted partner in navigating the complexities of immigration law.