Our Story
As there is much fear and uncertainty when dealing with immigration and real estate problems and questions. You need an attorney who guides you through the legal process, and explain matters in a straight forward manner and also readily accessible. It is the reason, We started this law firm in 2007 to provide outstanding Immigration and Real Estate services to the clients.
Our Approach
Treat everyone with the utmost respect. This was taught to us by our parents, and it is how we run our business. Of all of our accomplishments, the one item we are most proud of is that the business has thrived based on very limited advertising. Almost all of our new business has come from referrals from existing clients who are happy with the service we have provided. We are sure that once you experience our level of commitment and service, you will join the legions of satisfied clients the firm serves.
Meet the Team
More than business partners, the husband and wife team of the Paturis are seasoned lawyers ready to tackle the most complex issues. Continue reading to see our backgrounds.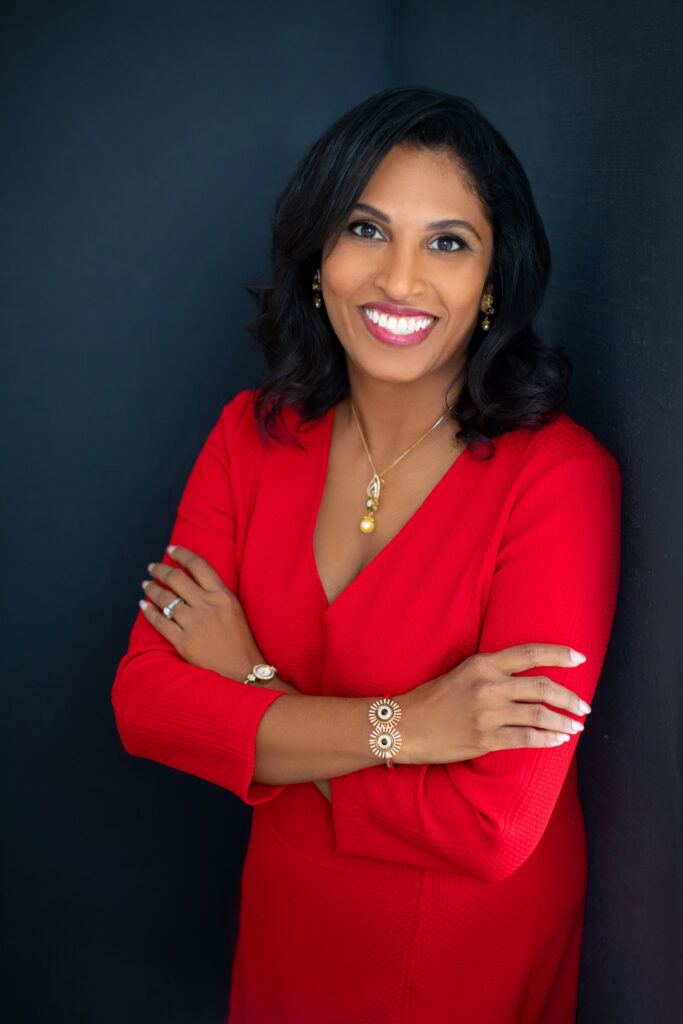 Madhurima Boyapati Paturi
Founder & Partner Immigration Law Madhurima Boyapati Paturi is able to assist clients in all aspects of U.S. Immigration Law, from business based immigration to family based immigration. Born and raised in India, she graduated from law school from S K University in India, and then began practicing law at the High Court in India. Upon emigrating to the United States, she pursued and received her L.L.M. degree in Intercultural Human Rights, from St. Thomas University in Miami, Florida. While at St. Thomas she also worked as an editor of the Intercultural Human Rights Law Review. Mrs. Paturi then received her law license from the State of Washington, allowing her to practice before all Immigration Courts and offices in the United States. She immediately put this license to good use, working as a attorney for Catholic Charities. After working for Catholic Charities, Mrs. Paturi then fulfilled her dream of opening up her own law practice in 2007, concentrating solely on the practice of Immigration law. In addition to her law practice, Mrs. Paturi is actively engaged in the community by speaking on various issues, including complex immigration issues, women's and children's rights, diversity in law firms. Currently, Mrs. Paturi is the Member of Washington State Bar, American Immigration Lawyers Association, the Immigration Committee Chairman for the South Asian Bar Association of North America, and is the President Elect for the 2020-2021 year for the South Asian Bar Association – Florida chapter. She is also Fluent in various languages including Telugu and Hindi.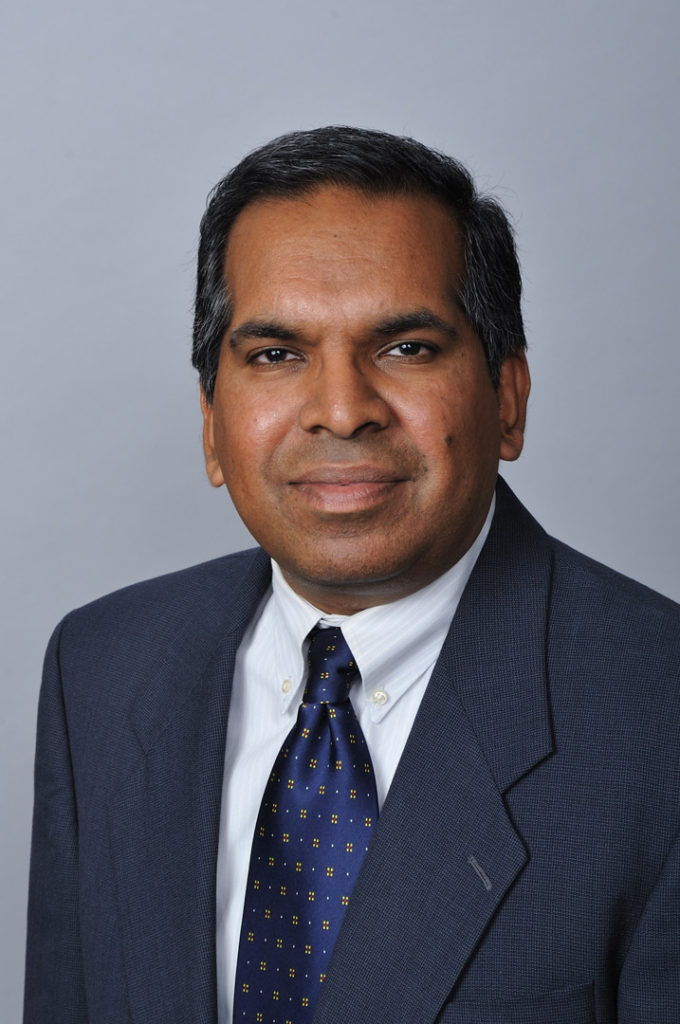 Venkata S. Paturi
Founder and Partner Real Estate and Immigration law Venkata S. Paturi is the owner and principal of Venkata S. Paturi, PLLC, and the firm deals primarily in the areas of real estate law and immigration law. As a native Floridian, Mr. Paturi has seen Florida grow from a relatively sleepy state to one that is bustling with activity and has advised clients through the various real estate pitfalls that await. The firm advises both buyers and sellers from the initial contract all the way to the final closing transaction. Mr. Paturi graduated from the University of Miami with his Bachelor's Degree, and then went on to obtain his Master's Degree in Business Administration from St. Thomas University. Upon receiving his MBA, Mr. Paturi was accepted to Villanova University School of Law, where he received his Juris Doctorate degree. Upon graduating from law school, Mr. Paturi began his career working for a real estate transaction firm where he prepared documentation for residential and commercial real estate closings for banking clients that numbered in the millions of dollars. He then was the managing attorney for a title company, where he presided over hundreds of closings for a real estate developer. As the economy transitioned to a soft real estate market, Mr. Paturi then began working for several big multi-state law firms as a foreclosure attorney on behalf of banking clients. He then decided to open his own law firm and is ready to assist clients with all of their real estate and immigration needs. Mr. Paturi is a member in good standing of the Florida Bar and New Jersey Bar, and is the 2019-2020 Vice President of Membership and Treasurer of the South Asian Bar Association – Florida chapter.
WE HELP YOU IN FULFILLING YOUR AMERICAN DREAM
Next Steps…
If you are ready to take the next step, please click the button to the right to get in touch with one of our attorneys. Call to Action